It's time to build a platform which not only celebrates Afrocentric culture but creates a supportive ecosystem for Black Content Creators.
The Black Tube is a new social network that is dedicated to uplifting black culture through video & helping black creatives to earn unlimited revenue. Users can feel safe and a sense of belonging, while discovering quality content from creators in music, sports, comedy, gaming, beauty, kids and many other fields. Creators can express themselves freely while organically growing their following, with the peace of mind that the algorithm is in their favor unlike on other platforms.
Your purchase helps further advance the celebration of our culture and inspires the next generation to strive for black excellence. Save And Protect The creator economy for black creatives with your purchase today!
100%
Black Owned
Shop
The Black Tube T-shirt

$49.99

Size: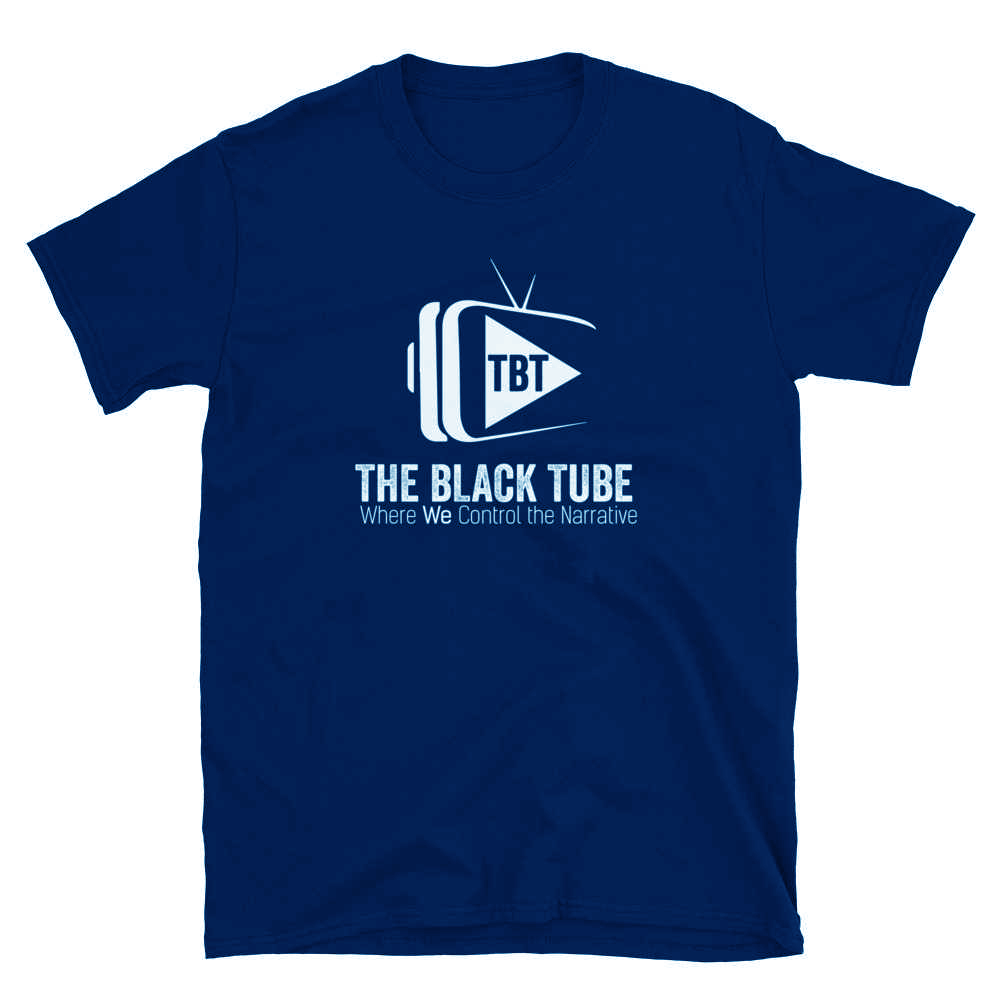 The Black Tube T-shirt

$49.99

Size: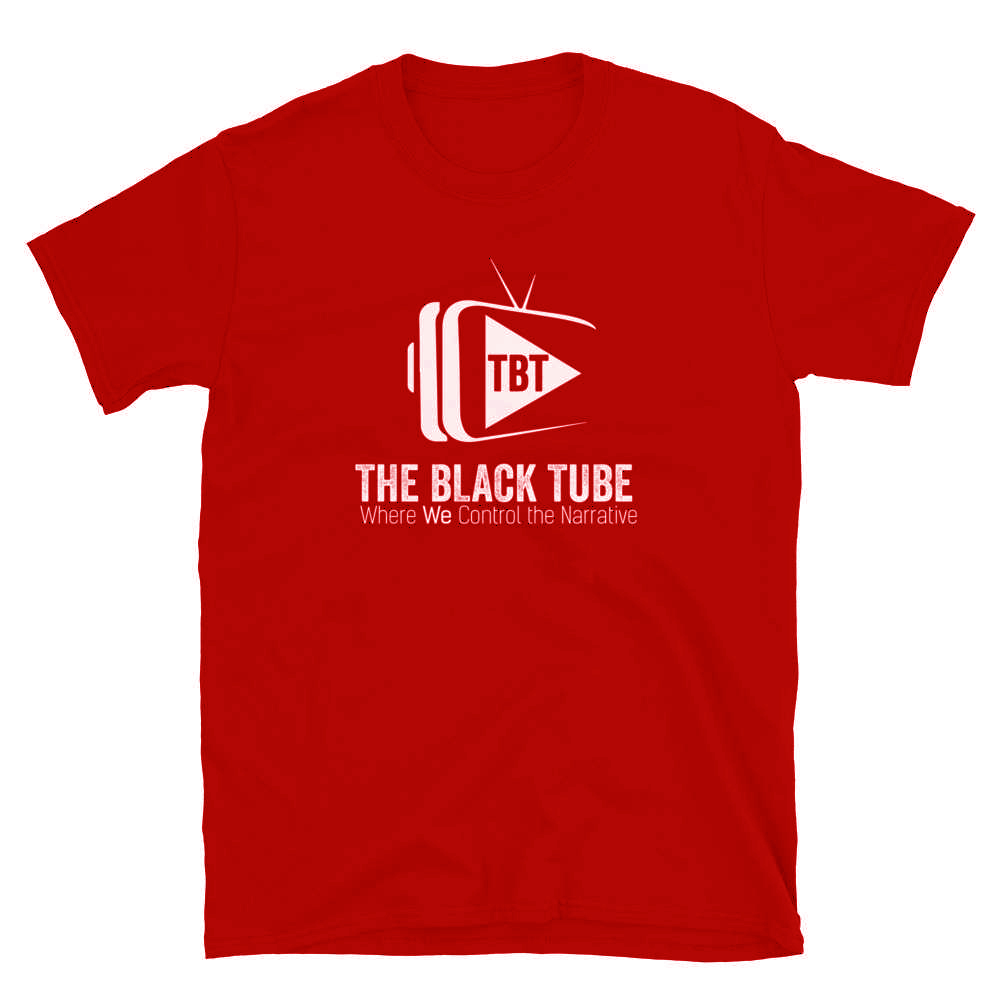 The Black Tube T-shirt

$49.99

Size: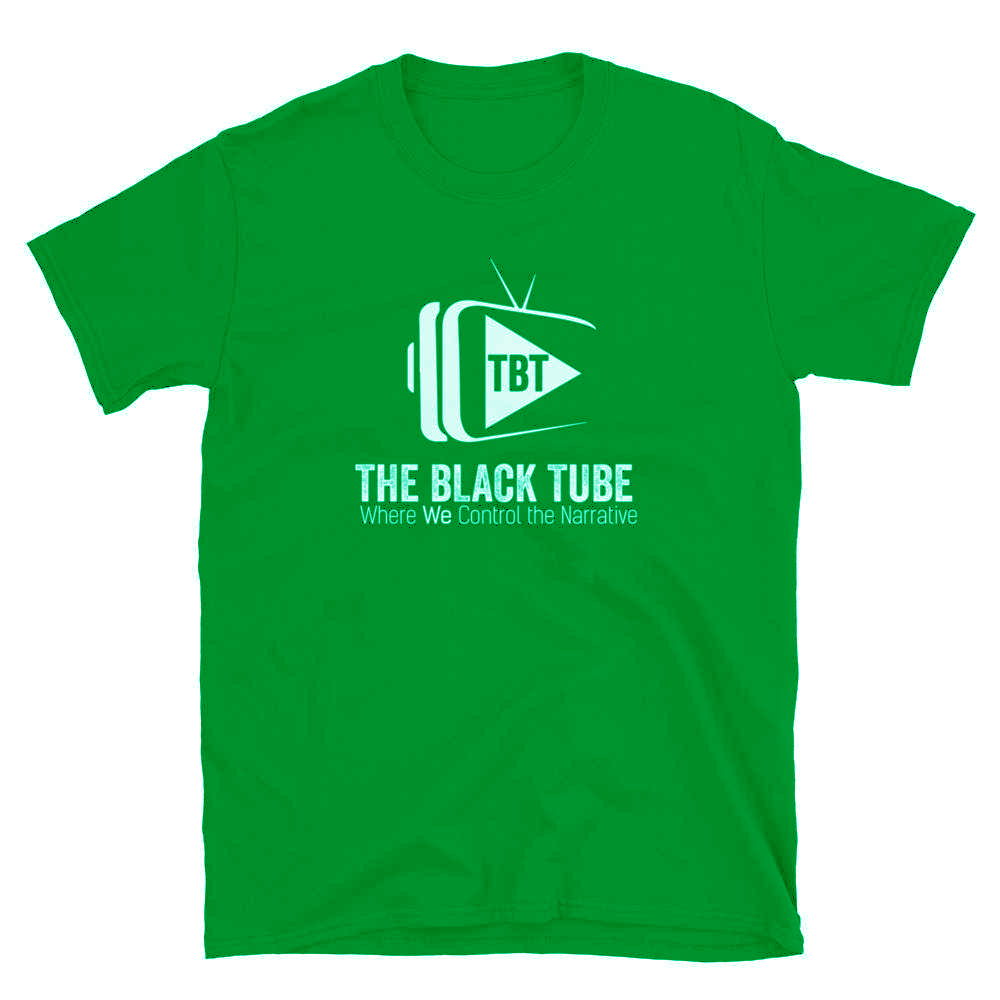 The Black Tube T-shirt

$49.99

Size: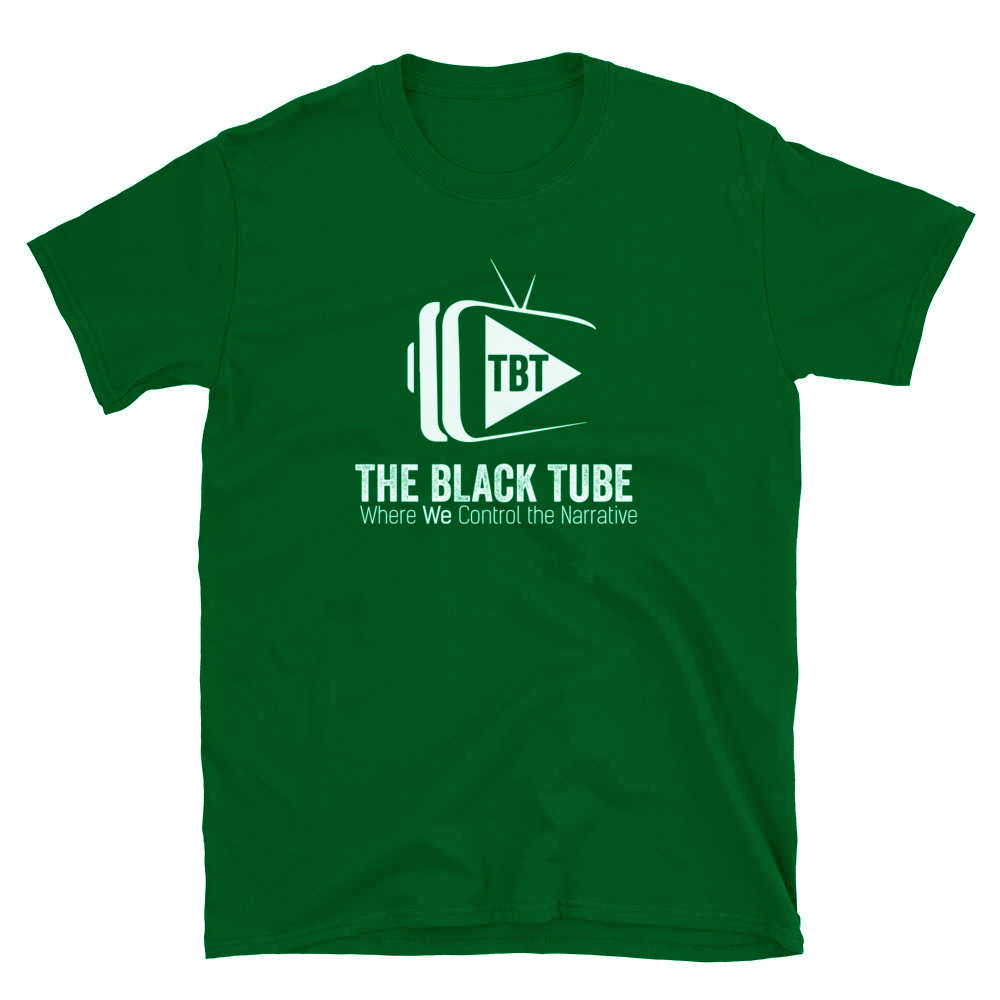 The Black Tube T-shirt

$49.99

Size: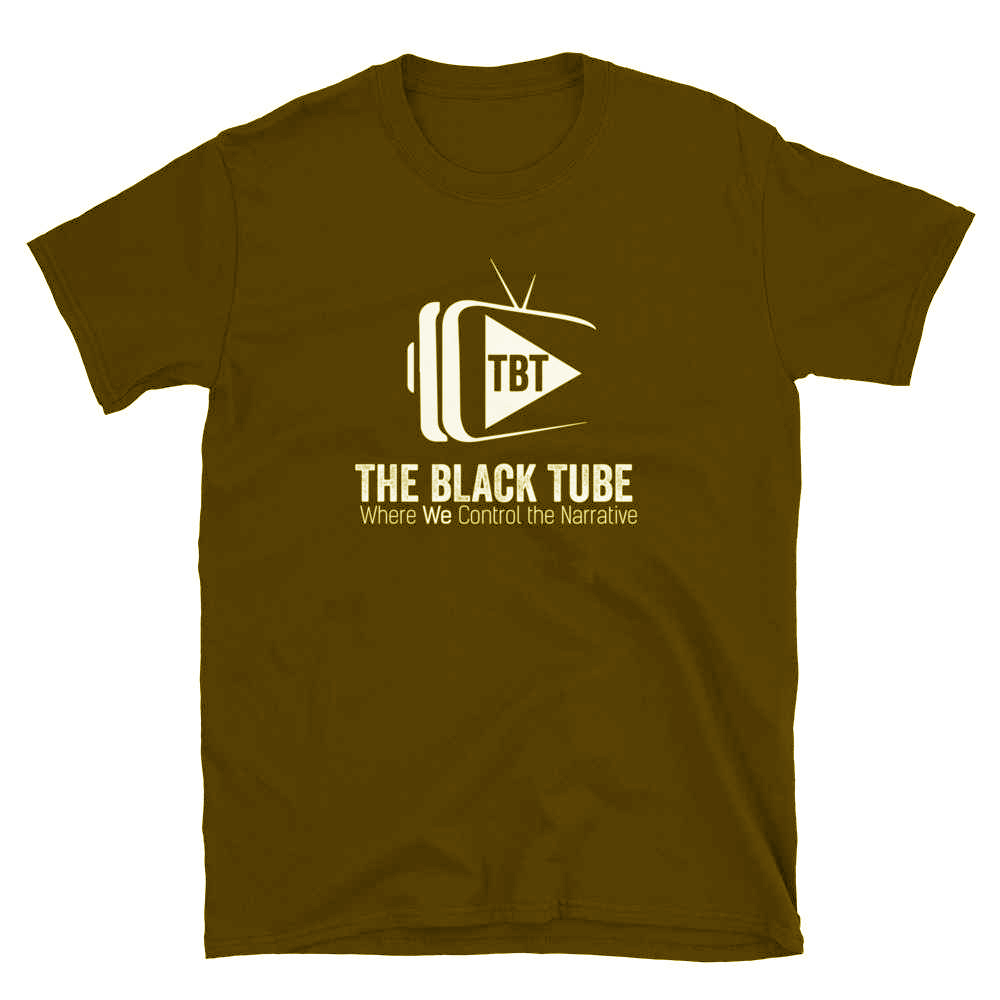 The Black Tube T-shirt

$49.99

Size:


The Black Tube T-shirt

$49.99

Size:


The Black Tube T-shirt

$49.99

Size:


The Black Tube T-shirt

$49.99

Size:


The Black Tube T-shirt

$49.99

Size:


Sport TBT on Social Media